Check out our latest news letter Waterlines Summer 2017.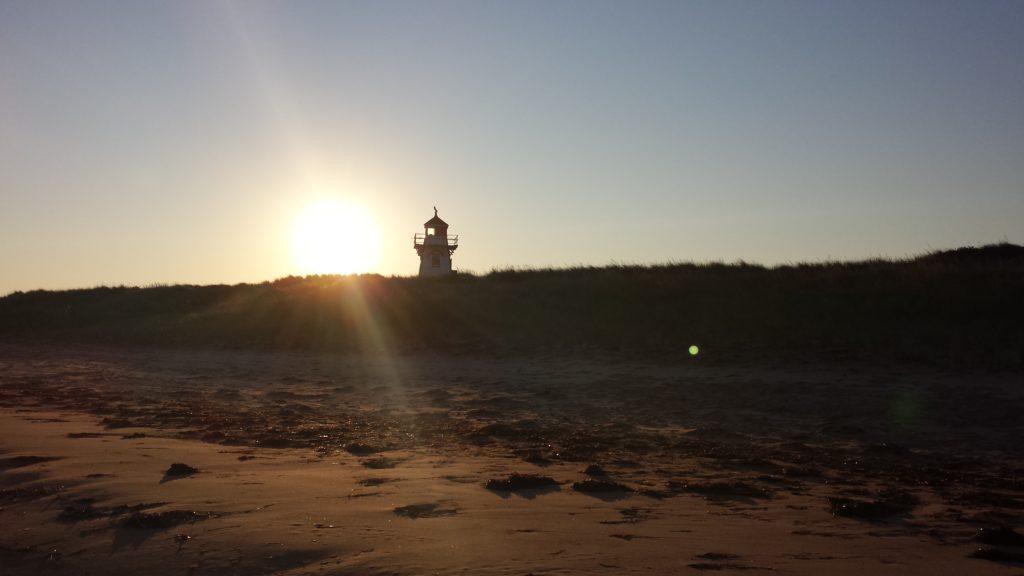 The Covehead-Brackley watershed area is comprised of several different North Shore
communities: Brackley Beach, Brackley Point, Covehead Road, Harrington, North Milton,
Stanhope, West Covehead, Winsloe North, and Union Road. The history of these communities
is varied, with Stanhope itself being one of the oldest settlements on Prince Edward Island.
Economic activity for much of the watershed has focused mostly on farming, fishing, and
tourism. Stanhope, in addition to having a large number of "part-time", or summer, residents,
has also become a popular "bedroom community" for people working in Charlottetown but
looking for a home outside of the capital city. This has meant an increase in permanent
residents over the last number of years.
FCBB is a community-based volunteer organization established in 2000, incorporated in 2001. It
was formed by a group of community members concerned with the health and sustainability of
the Covehead-Brackley watershed area. Its mandate is to create a watershed area that is
healthy: one which nourishes the land and water, one which is sustainable to native flora and
fauna, and also balances the interests of residents, including those working in aquaculture,
forestry, agriculture, and tourism.