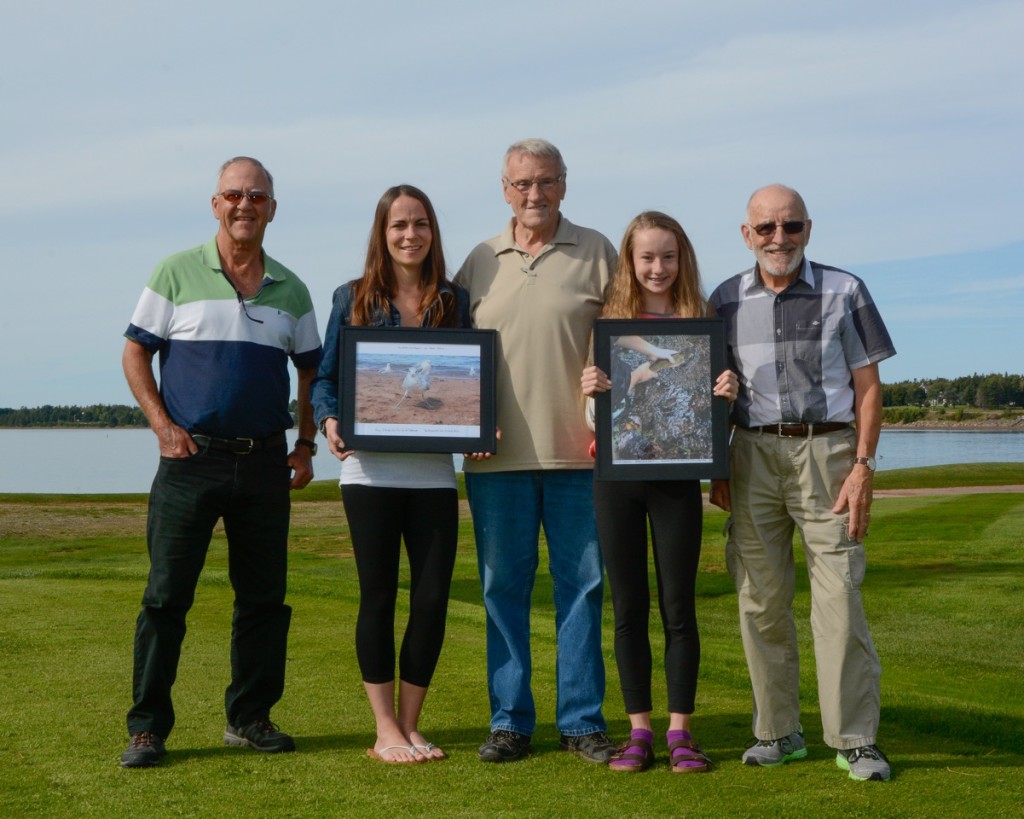 THANKS AGAIN TO THE CONTEST'S CREATIVE DRIVERS, MICHAEL AND NANCY AND TO THOSE WHO HELPED WITH THE JUDGING -THEA JAZBEC AND DUNCAN MACINTOSH

CHECK THE PHOTOS flickr.com/photos/fcbbphotocontest

WINNERS 2016 PHOTO CONTEST
Wildlife:
1. April Adams for "Audacious Seagull"
2. Jim Bruce for "Blue Heron at Sunset"
3. Jillian Blaquiere for "Flower Baby"
Designs of Nature:
1. Ann Marie Carr for "Natural Sand Design at Stanhope"
2. Sandra West for "Symmetry of Nature"
3. April Adams for "Gazania"
Maritime Connections:
1. Frank Sommerville for "Covehead Bay"
2. April Adams for "Storm Coming"
3. Johanna Egan for "Like Glass"
The Four Seasons:
1. Lynne Murphy for "February Mists, Covehead"
2. John MacDougall for "Spring Breakup"
3. John Palmer for "Fall in Brackley"
The jury's Award, best adult entry:
April Adams for "Audacious Seagull"
Best Junior entry:
Sadie Stapleton for "My Brother Releasing the Trout He Caught"
Both April and Sadie will receive memberships for the 2017 season at the Stanhope Golf and Country Club for the 2017 season.
The FCBB Watershed Association Board and especially those involved in the Photo Contest would like to thank the following businesses and individuals for their contributions to the lovely prizes we awarded the winning entries. Our thanks go to The Stanhope Golf and Country Club, The Dunes, Shaw's Hotel, Dalvay By The Sea, Vanco Tulips, Parks Canada, Michael Hewitt and The FCBB Association.