Friends of Covehead and Brackley Bays Watershed Association
Photography Contest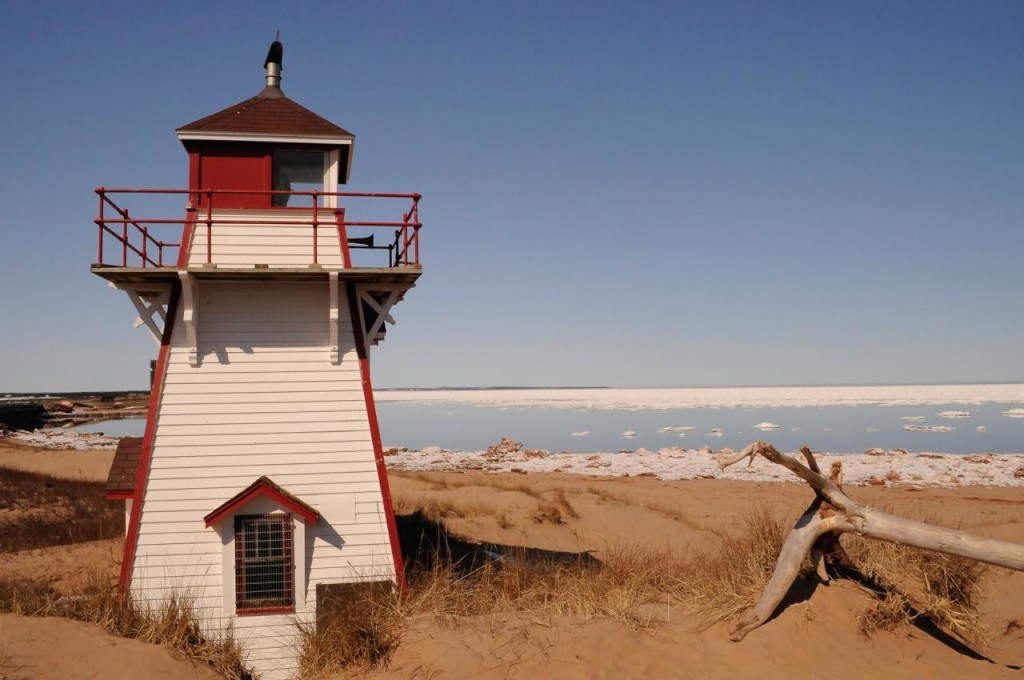 The Friends of Covehead and Brackley Bays are sponsoring a photography contest that is open to any full-time or part-time resident of our watershed. This includes Covehead Road, West Covehead, Stanhope, Union Road, North Milton, Brackley Beach and Brackley Point, Harrington and Winsloe North.
Submit your photos taken in our watershed area only between July 1 2017 to June 30 2018. Your entries will be posted on our website for all to see as we receive them. Winners in a number of categories will be chosen and prizes will be given.
As a special and much appreciated gesture of generosity to The Stanhope Golf and Country Club is donating two golf memberships ! Don't miss this opportunity.
Winter photos are wonderful so please get out there with your camera, smart phone or device and start clicking now. Send us your best!
Friends of Covehead and Brackley Bays Watershed
Photography Contest Rules for 2017-2018
Eligibility:
Only amateur photographers may enter the contest.
The photographers must be residents of PEI or summer residents of PEI with a PEI civic address. The photographs must have been taken in the watershed. This area includes Covehead Road, West Covehead, Stanhope, Union Road, North Milton, Brackley Beach, Harrington and Winsloe North.
The immediate family members of the judges are ineligible to enter the contest.
Time Period:
All photos must have been taken within the period from July 1st 2017 to August 31st 2018.
Categories:
Photographs must be designated into one of four categories when submitted, no more than 5 per category.
Wildlife.
The Four Seasons, including landscapes, activities, people.
The Maritime connection, photographs of the water, harbours, rivers, bays, boats etc., with a special emphasis on the creeks and streams within the watershed.
Design in Nature, for example a spider web, close-ups of flowers, rock formations, patterns on water, patterns of all types.
Prizes. Prizes are offered for the winner in each category, senior and junior (18 years and under) as well as two memberships for 2019 offered by the Stanhope Golf and Country Club, one for the best junior entry, and the other for the best adult entry. The golf club membership may be transferred, but cannot be transferred to a person with a current Stanhope Golf and Country Club membership.
The winning entry in each category will be included in the FCBB calendar, and the top photo in each category may be publicly displayed.
Technical Conditions:
Photographs must be submitted in a JPEG format, no more than 5 per category per person. JPEGs must not exceed 5 MB per photo.
Photographs may be in colour or black and white and must not have been manipulated except for cropping and sharpening. They must not have been Photoshopped, for example.
Note: there is one exception to this condition. In the Designs of Nature category ONLY, JUNIOR ENTRANTS may use any editing programs when editing their photographs.
The photographs cannot have been previously published and the person submitting must have taken them and own them.
Use of Photographs:
By entering the contest the photographer gives permission to the FCBB to use the photographs on the FCBB web sites for fund raising or educational or other promotional purposes such as the FCBB calendar, with credit given to the photographer who also retains the copyright and ownership.
Required Entry Form information for the FCBB Photo Contest:
Name of the photographer
Title of the photo
Date taken
Category entered (maximum of 5 entries per category)
Please indicate by checking if you are 18 or under.
A civic address must be provided.
To enter, click here to upload photo.
If you have questions please call Nancy at 672-2400.