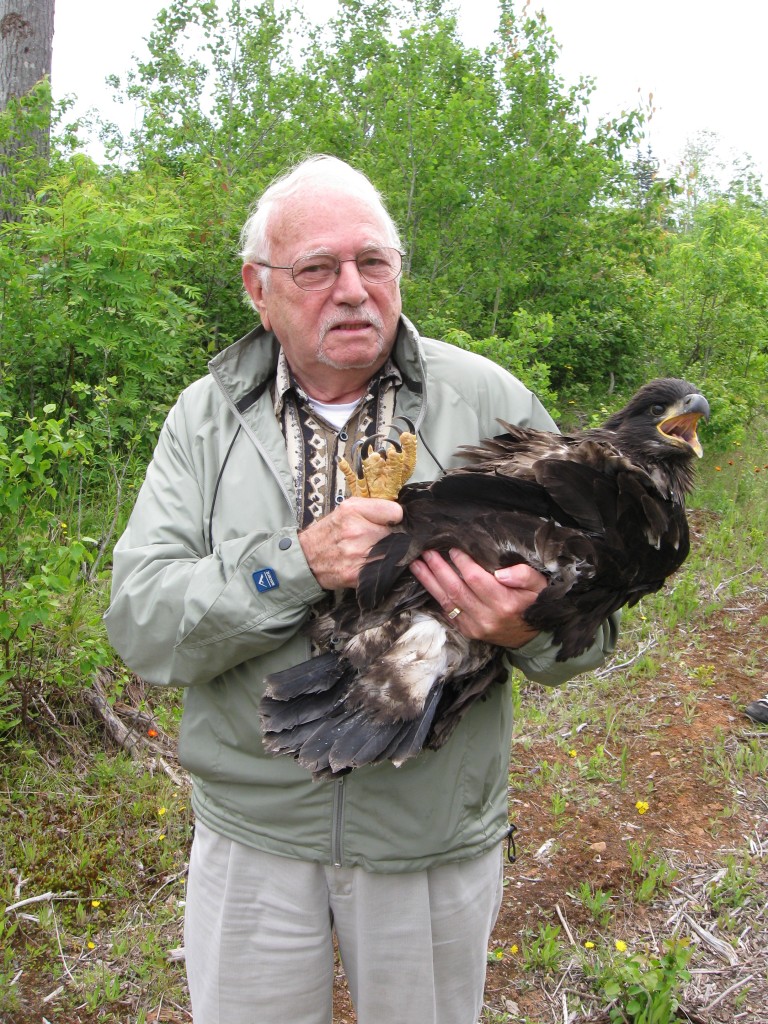 Environmental leader David Latimer recognized by Friends of Covehead and Brackley Bays Watershed
The environmental leadership and commitment of David Latimer, founding member and co-chair of the Friends of Covehead and Brackley Bays Watershed, was recognized today with the dedication of a new wheelchair accessible fishing dock at Cass' Pond in Stanhope.
A commemorative plaque for David who passed away July 23, 2011 was unveiled by Mrs Linda Latimer and Robert Vessey, MLA for York-Oyster Bed.
David's commitment to the health of our streams, fish and wildlife, as well as to our community, cannot be overstated. This dock is a fitting way of extend to others the opportunity to enjoy the outdoors he so loved, said Robert Vessey.
North Shore Community Council Chair Sandy Gallant praised David's impact on the environmental awareness of the community.
In 2004 David received the P.E.I. Environmental Award following his efforts in province-wide environmental projects, including the formation of the P.E.I. Watershed Alliance.
Past Coordinators Nikki Heddle and Paige Harris and current Coordinator Wanson Hemphill praised Latimer's tireless energy as a mentor.